Colorado Hearing Foundation Officers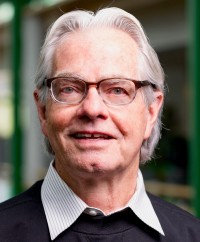 Jerry L. Northern, Ph.D.
Founder and President
Jerry Northern is Professor Emeritus at the University Of Colorado School Of Medicine in Denver, Colorado. He is President of the Colorado Hearing Foundation and serves on the Board of Directors of the Marion Downs Center in Denver. Dr. Northern retired from the faculty of at University of Colorado School of Medicine in 1996 after 26 years at the University Hospital as Professor of Otolaryngology and Director of Audiology Clinical Services. He was the corporate Vice-President of Professional Services for HearUSA from 1996-2006, and served as Director of Pediatric Audiology for Starkey Hearing Laboratories from 2008 - 2010.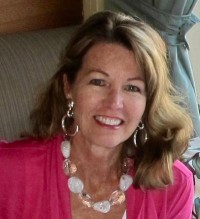 Deborah Northern
Executive Director
Deborah Northern has been closely involved with the Colorado Hearing Foundation since 1993.  She has served, at various times as secretary and as treasurer for the Foundation, and since 2000 she has served as Executive Director.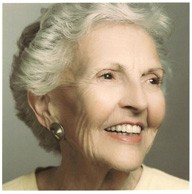 Doris A. Segar (1925 - 2021)
Honorary Patron
Doris Segar supported The Colorado Hearing Foundation with generous annual donations for more than a decade. With many of her friends noticeably reaching ages where hearing loss was beginning to interfere with their communication and daily lives, Ms. Segar developed an interest in trying to help them cope with their hearing problems. She found that helping fund the projects of The Colorado Hearing Foundation over the years, she has been able to directly and indirectly provide benefits for children and adults with hearing loss.
Read Bio